Prophetic Conference
02 February 2018

9:00 am

-

03 February 2018

9:30 pm
King's House
Prophetic Conference 2018 - Sounds of Glory: Heralding a new Reformation
2nd - 3rd February 2018
Before the dawn of every new move of God, God awakens His prophets, intercessors and all-in worshippers. They are the heralds of things to come, God's forerunners, His burning ones, carrying the sounds of glory to a waiting world.  'Sounds of Glory' is a conference designed for all who are called by God to play their part in the areas of the prophetic, worship and prayer and will equip us to release all that God is saying to the culture around us. God has been restoring the Church, to reform the nation's. Take your place in God's great plan to fill the earth with the knowledge of His glory as waters cover the sea. Let the nations hear the sounds of glory! 
Speakers and worship leaders include: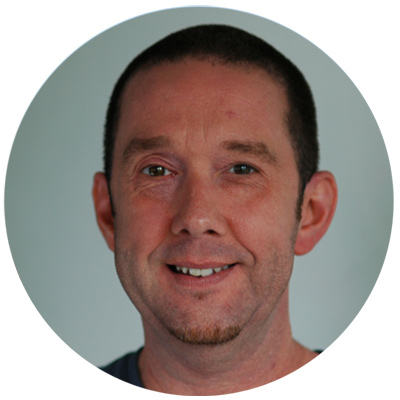 Phil Wilthew, teaching prophet and Elder from Bedford, UK. Phil is part of the apostolic team serving churches in over 50 nations, providing prophetic direction, equipping and training. He is the author of Developing Prophetic Culture and has a passion to see reformation in cultures and cities.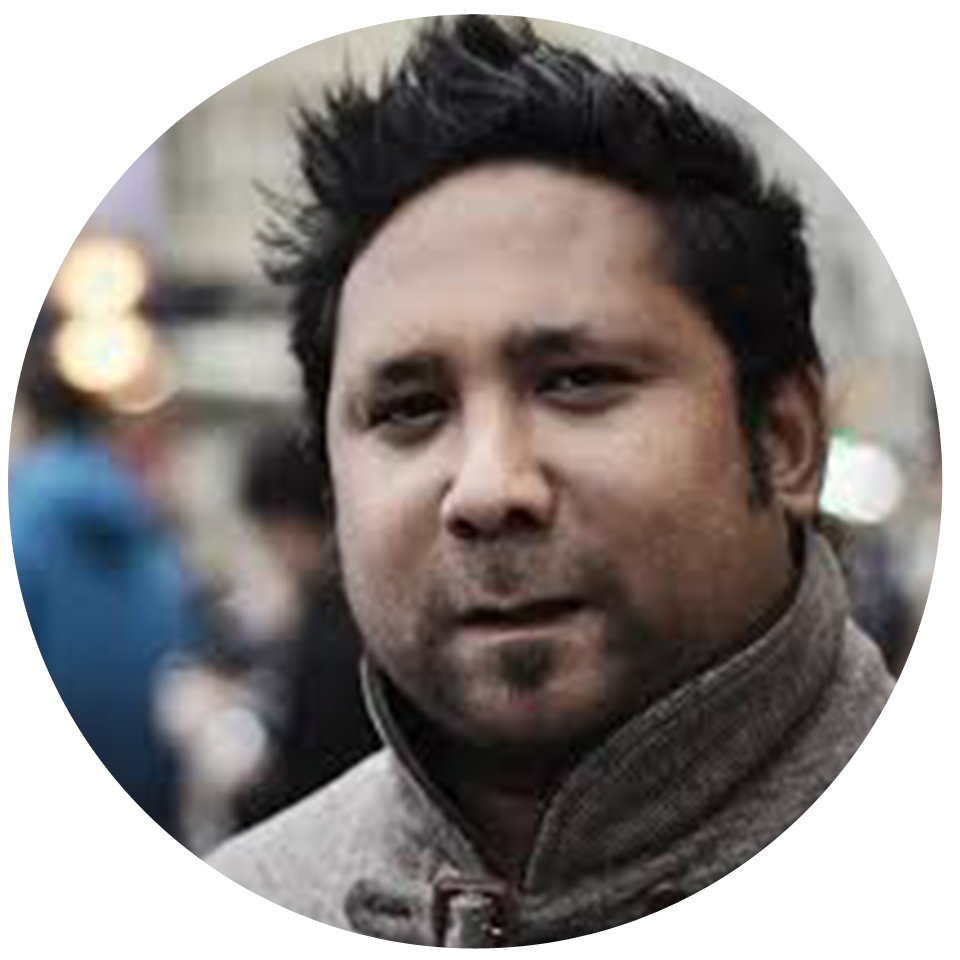 Julian Adams, international teaching prophet based in Durban, SA. Julian is an experienced prophet and pioneer with a passion to mobilise the people of God to bring the Kingdom of God in society. Julian is the author of 2 books and regularly travels across the world inspiring and releasing joy wherever he goes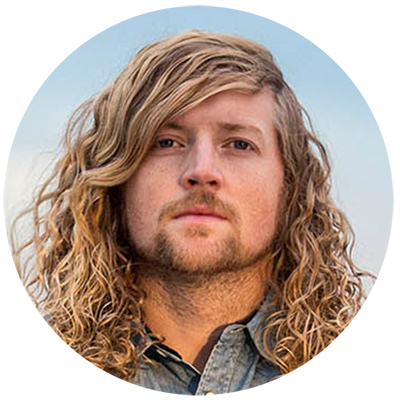 Sean Feucht, Worship leader, author and founder of Burn 24/7, a grass-roots missional prayer movement. Sean is part of the bethel music collective, has co-authored 5 books and released over 20 albums and is well known for his raw and radical passion for Jesus and the poor across the world.
| | |
| --- | --- |
| Friday 2nd February  | Saturday 2rd February  |
| 9:15 Registration and Coffee | 9:15am Registration |
| 10:30 Session 1 | 10:30am Session 4 |
| 13:00 Lunch Break* | 13:00 Lunch Break* |
| 14:30 Session 2 | 14:30am Session 5  |
| 17:00 Evening Break | 17:00 Evening Break |
| 19:30- 21:30 Session 3 | 19:30-21:30 Session 6 |