Simon Holley
Team Leader
Simon leads the eldership and strategic leadership teams at King's Arms. He also leads the team that serves the Catalyst family of churches. He loves seeing people released into all they can be in God. He regularly travels around the world to teach and input leadership teams at other churches.
Paul Johnson
Pastoral Team Leader
Paul is an elder primarily responsible for leading the Pastoral Team, and serves across both the King's Arms and many other churches. He is married to Emma and together they have four amazing children.
Roydon Loveley
Chair of Trustees
Roydon is a church Trustee who became an elder in 2006. He is married to Jan who leads the SOZO ministry at King's Arms. They have both been part of the church since the early 1990's. They have been married for over 50 years and have two children and five teenage grandchildren.
Steve Wilson
Impact Team Leader
Steve is a passionate evangelist who became an elder in 2013 and leads the University Site team, and Impact team which is responsible for outreach and mission. Married to Philippa, they also have three young children.
Phil Wilthew
Send Team Leader
Phil is an elder at King's Arms Church and has been a part of the team at King's Arms since 2010. Phil oversees a number of areas of Church life including the prophetic team and the Send Team, which supports and resources Churches and leaders in other Nations.
Rob Brown
Governance Team Leader
Rob works as Governance & Finance team leader, overseeing all the finances for the Trust.
Phil Cox
Community Team Leader
Phil oversees the community team that covers, youth, group life, safeguarding.
Sue Smith
Connect Team Leader
Sue oversees the Connect team responsible for our Sunday meetings; conferences and events.
Kirstie Cook
CEO of King's Arms Project
Kirstie is the CEO of the Kings Arms Project, a charity launched by the Kings Arms Church to provide a home, bring hope and create opportunity for those at risk of homelessness, displacement, and social isolation.
Daisy Douglas
Design and Comms Team Leader
Daisy leads our Design and Communications Team
Charlene Frammingham
Belong Team Leader
Charlene oversees our Belong team, integrating new people into church life and assists Phil Wilthew as the operations manager for the apostolic.
Josh John
Worship Team Pastor
Josh leads the teams that lead worship on Sundays, conferences and other events. He also is part of the Design and Communications Team.
Katy Ryland
Prayer Ministry
Katy oversees the Prayer Ministry
Josh Shaw
University Location Assistant
Josh is employed to assist with Sunday operations at our University Location.
Nicky Stanyard
Children's Team Leader
Nicky oversees King's Kids, our ministry for children from 0-11 years of age.
Isabel Turner
Facilities Team Leader
Isabel oversees the King's House team as well as the Ground Floor Coffee Shop team.
Lauren Wilthew
Senior Youth Leader
Lauren is our Senior Youth Leader with oversight of youth across our church.
Anil Banghar
Children's Team Leader
Anil works with King's Kids overseeing school age children.
Davina Brown
Facilities Administrator
Davina does all the procurement for Ground Floor Coffee and does invoice administration for Facilities.
Sarah Brown
9.30am Assistant Team Leader and Executive Assistant
Sarah is our 9.30am Meeting Assistant Team Leader as well as the Executive Assistant for Phil Wilthew.
Tim Brown
Pastoral Team
Tim is employed in our pastoral team.
Becky Flood
Executive Assistant
Becky is the the Executive Assistant for Simon Holley.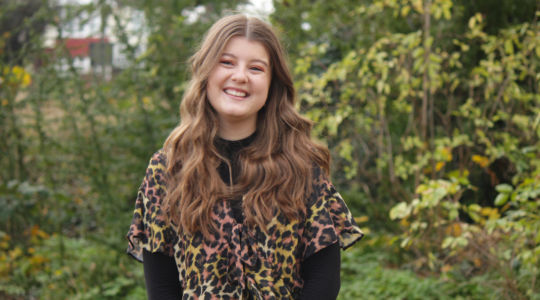 Jess Fordham
Children's Team Leader
Jess works in our children's team helping oversee Kid's work at our University location.
Martie Hancock
11.30am Meeting Assistant Leader
Martie is the 11:30am Meeting Assistant Leader.
Dave Holt
Building Team
Dave oversees all our building development and is involved in various legal matters.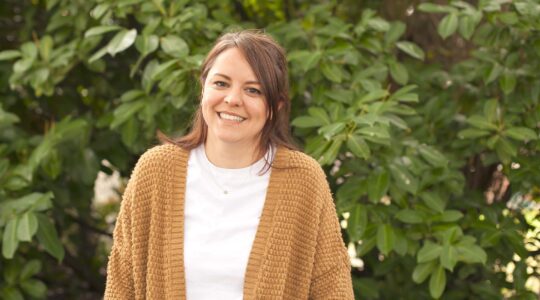 Claire John
Community Assistant Team Leader
Claire is one of our Community Assistant Team Leaders, primarily working with Belong and Group Life
Philbe Kellett
Pastoral Team
Philbe is part of the Pastoral Team of the church.
Matt Knapp
Youth Leader
Matt is part of our youth team
Cathy Leese
Finance Team Leader
Cathy oversees finances for King's House and Ground Floor Coffee Shop.
Jon Marfleet
Graphic Designer
Jon is our Graphic Designer and part of our Design and Comms team.
Deepak Masih
Finance Officer
Deepak works on the Finance Team with responsibility for training courses, conferences and Apostolic work.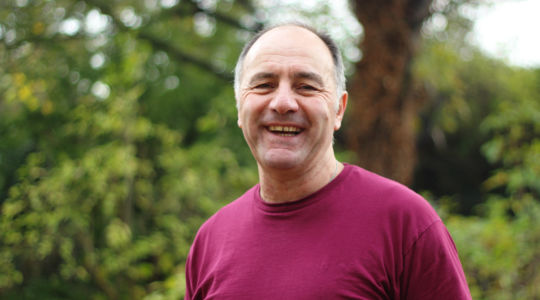 Mike Oosthuizen
Caretaker
Mike is jointly responsible for the general maintenance and upkeep of King's House.
Melanie Richardson
Finance Officer
Melanie works on the Finance Team with responsibility for Church activities.
Avon Robinson
Production Coordinator
Avon oversees production of our Sunday gatherings at King's House, including Livestream.
Louise Saunders
Belong Team Leader
Louise oversees our Belong team, integrating new people into church life.
Danica Shaw
Pastoral Team
Danica is part of the Pastoral Team of the church.
Paul Stanyard
Pastoral Operations Manager
Paul is part of the Pastoral Team at church.
Marco Weening
IT Support
Marco is our IT Administrator.
Tom Whitbread
Audio Operations Supervisor
Tom works in our PA team supervising all our audio requirements across the church.
Philippa Wilson
Personal Assistant
Philippa supports Paul Johnson & Steve Wilson as a Personal Assistant.
Carole Wilthew
Group Life Administrator
Carole supports the Community Team.